Your feedback helps us to improve service and provide you with the better trading experience tailored to your needs specifically. View the ratings and leave your own suggestions. We appreciate your feedback!
Customer Reviews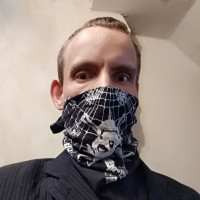 Denis P.
UID 8820381
Всё не плохо но бывают работы ла платформе и за чего она некоректно работает а за ранее об этом не сообщают что будут технические работы на платформе. Свыводом всё хорошо в течении дня и меньше выводят.
Hilton St. J.
UID 8417325
Pocket option is a good online trading platform with a great deal of assets to trade more than most other platforms. Additionally they also have fun activities to keep things interesting like tournaments, collecting gems and working towards trading achievements.
Gemma D.
UID 8848581
Well I am just learning, so at first it was a steep learning curve.
The information on the site and resources really helped. Now I am prepared. Very good site!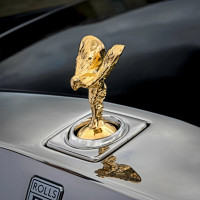 Stephan J.
UID 858952
Ganz hervorragender Optionsbroker!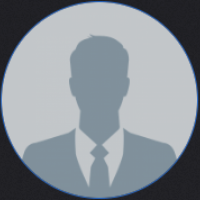 Igor O.
UID 1608441
Привет всем кто читает это сообщение. Торгую у данного брокера с января 2019г. Что могу сказать. Считаю что этот брокер лучший на территории РФ. Приятный интерфейс платформы. Регулярные расширения функционала платформы, видно что брокер улучшает свою торговую площадку. Нужно попробовать поторговать здесь самому, не слушая кого попало. Даже и не знаю чего еще добавить. Торговал, торгую и буду торговать именно у этого брокера.
Igor S.
UID 3025915
Торгую на платформе часто.
Плюсы:
- интерфейс
-достижения ( кристаллы)
- быстрый вывод
Минус:
- иногда большая задержка на открытие сделки
- много импульсов при движении цены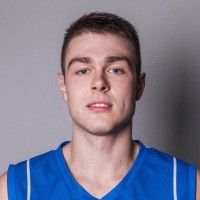 Mihail B.
UID 8587402
Отличная платформа . Все очень удобно и продуманно . Никаких зависаний . Одним словом - Спасибо !
Sergey S.
UID 3530742
Здравствуйте, спасибо огромное,что есть такая платформа. Платформа класс ,создатели супер. Удачи всем )))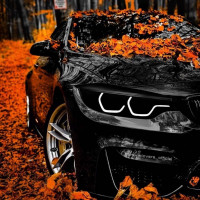 Farid A.
UID 4108974
Очень хорошая платформа для торговли! Пользуюсь уже 2 года. Особых нареканий нет, но иногда происходят сбои
Maksim E.
UID 9011521
платформа нравится, торгую уже 2 месяца, все гуд)рекомендую, лучший брокер бинарных опционов
Submit a review for Pocket Option
Please note
You need to be a verified user to submit a review