Your feedback helps us to improve service and provide you with the better trading experience tailored to your needs specifically. View the ratings and leave your own suggestions. We appreciate your feedback!
Customer Reviews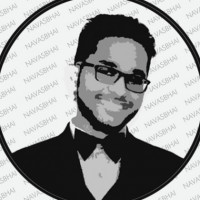 Navas P.K P.
UID 4417754
Nice platform!!
Enjoying this platform.
Easy to use also.
Aleksandr T.
UID 11742777
Все здесь просто шикарно! Заходите Вам понравится!
karina k.
UID 9389829
За хорошую платформу спасибо, за быстрые пополнения и выводы средств.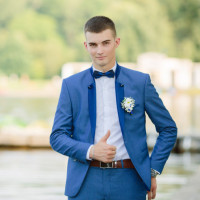 Aleksandr K.
UID 9281622
Спасибо за хорошую платформу, быстрые выводы, хорошие процентные выплаты)
ALDIN C.
UID 10150495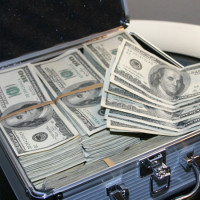 Aleksandr G.
UID 1983400
Отличная платформа. Работает стабильно. Ввод и вывод без проблем. Торгуй хоть в выходные
Newill S.
UID 11311317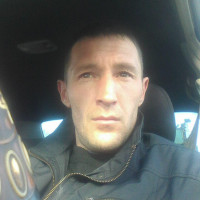 Artem O.
UID 4350484
Я хочу сказать спасибо! Спасибо тем кто обслуживает платформу. Спасибо тем, кто её придумал, создал , изобрел( как именно правильнее будет сказать, не знаю) . Не понятно мне пока для чего некоторые пишут плохое, но мне она понравилась. Я за 2 дня заработал здесь месячную зарплату. И главное! Средства вывел без каких либо проблем и особых ожиданий. Изначально сомнения были... Но когда проверил баланс , возник вопрос для некоторых: В чем или из за чего , по какой причине вас , по вашим словам , обманули? Может дело вовсе не в платформе? Согласитесь люди, многие пытаются сжульничать. Не все, но такие есть наверняка и тут. Кто то возможно ошибся сам, но в порывах эмоций зол на платформу... Я читал отзывы и на других сайтах про Pocket... Но не увидел тут того, о чем пишут. Моё мнение: ХОРОШЕЕ МЕСТО ДЛЯ ЗАРАБОТКА.
Irina K.
UID 3935459
Отличная платформа, все удобно и просто!
bahram k.
UID 3973854
با سلام و احترام
لطفاً در بخش جواهرات امکان تبدیل معکوس را هم اضافه بفرمایید ????????. ( مثلاً وقتی با 5جواهر قرمز میشود یک جواهر آبی خرید امکان تبدیل معکوس هم باشد یعنی با یک جواهر آبی هم بتوان 5جواهر قرمز خرید. ) یا مثلاً با یک جواهر سبز امکان خرید 25جواهر قرمز یا 5 جواهر آبی مهیا گردد. با تشکر مجدد????????
Submit a review for Pocket Option
Please note
You need to be a verified user to submit a review