Your feedback helps us to improve service and provide you with the better trading experience tailored to your needs specifically. View the ratings and leave your own suggestions. We appreciate your feedback!
Customer Reviews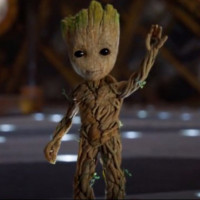 Tatyana D.
UID 7305894
хорошая платформа! выводят деньги без проблем
Justin P.
UID 8428903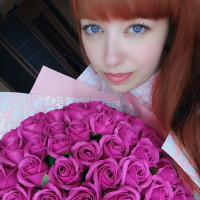 Tatyana S.
UID 3170166
Всем привет!платформа удобная!деньги выводят вовремя!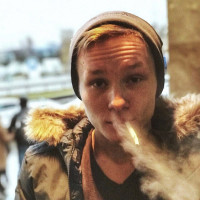 Aleksandr R.
UID 10745820
Перешел на эту платформу и очень рад. Есть большой выбор индикаторов, удобный интерфейс, бывает не сразу ставит сделку, но это на всех аналогичных платформах так, нужен хороший интернет. Спасибо брокеру за возможность зарабатывать.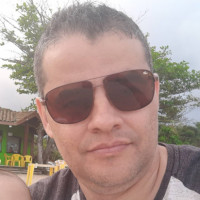 Alex Sand. B.
UID 10286101
An excellent platform, easy to operate, practical, with a clean and very objective look. I have never been a trader, the first time I have contact with forex, binary options, and they indicated the Pocket Option platform and I can say that it really is the best in the market. I hope Pocket grows and is the largest platform in the world.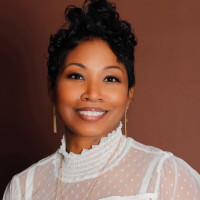 Stephanie W.
UID 10292119
Great platform for binary.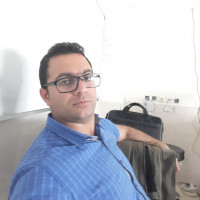 hamed a.
UID 10078315
Please add the hand tool option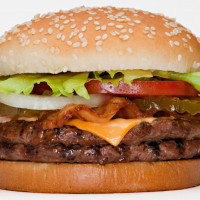 Evgeny R.
UID 10721603
Годный брокер) Приятный интерфейс, не плохой процент выплат, интересный маркет)... Деньги выводит - 100%.. Поддержка отвечает довольно быстро.
HAMID A.
UID 10854829
بهترین پلتفرم معاملاتی با امکانات عالی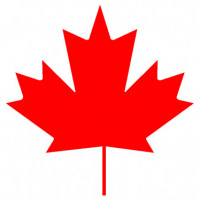 James G.
UID 9633021
Excellent starting and learning platform. Easy to use and to navigate. Have been using for over a month and enjoying every second of it.
Submit a review for Pocket Option
Please note
You need to be a verified user to submit a review