Your feedback helps us to improve service and provide you with the better trading experience tailored to your needs specifically. View the ratings and leave your own suggestions. We appreciate your feedback!
Customer Reviews
Viktoria P.
UID 2818084
Пробовала разные платформы, но на этой , как мне кажется, интерфейс самый удобный и легко понимаемый.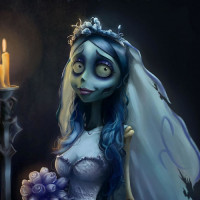 Evgeny R.
UID 10300085
немного торгую на протяжении двух месяцев, все нравится, все устраивает, о другом брокере даже не задумываюсь, деньги выводит стабильно, выплаты замечательные. Нравится так же различные инструменты, соц.торговля, и маркет.. Супер!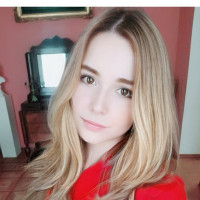 Elza U.
UID 10548369
Все супер! Платформа радует глаз и функционал на высоте!!! Рекомендую! И буду рекомендовать свои подписчикам!!!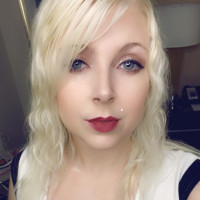 Monica Da. L.
UID 8471891
Best binary platform of them all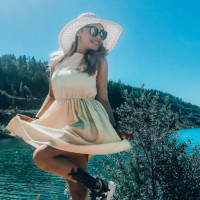 Kamila F.
UID 5049794
Отличная платформа я очень довольна тем как все сделали, не говоря о том, что выводят быстро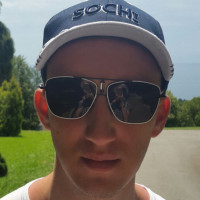 Maksim B.
UID 8193481
Очень хорошая платформа. все понятно и удобно!
Aleksandr K.
UID 9440067
Платформа - супер. Интерфейс удобный, инструментов много, отличные примочки для клиента (бонус при пополнении, разные интересности в магазине...). Возможность вести торговлю в выходные дни!
Maksim S.
UID 7689244
Хорошая платформа! много приятных бонусов и быстро выводит деньги!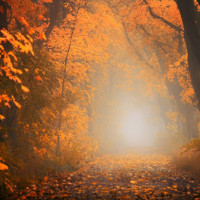 Maksim D.
UID 10141258
Хорошая платформа, все максимально понятно, быстрый вывод средств
Andrey P.
UID 4181506
Рекомендую, понравился интерфейс, хороший набор инструментов, оригинальная система кристаллов. Не видел такого у других платформ.
Submit a review for Pocket Option
Please note
You need to be a verified user to submit a review