Your feedback helps us to improve service and provide you with the better trading experience tailored to your needs specifically. View the ratings and leave your own suggestions. We appreciate your feedback!
Customer Reviews
Aleksandr B.
UID 8805810
выводы быстро,торговать удобно супер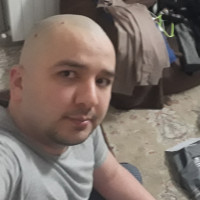 Mostafa K.
UID 6232264
pocketoption is the fortune for the people to be rich for ever
Sergey N.
UID 1892273
Очень надежный брокер! Вывод быстрый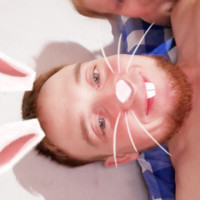 Ivan A.
UID 918220
На сегодняшний день самая оптимальная платформа. Но не без грехов.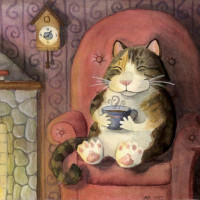 Andrey B.
UID 2277342
Очень хорошо работает платформа, при спорных вопросах готовы вернуть средства на депозит, что очень приятно. Выплачивает стабильно и четко, даже в выходные...Я доволен...Работаю уже больше 2 лет с данной платформой.
Anna K.
UID 8826630
Спасибо большое за оперативный ответ, приятно когда служба ТП, так реагирует. С Вашей компанией очень приятно иметь дело. Огромное спасибо)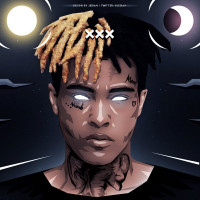 Konstanti. K.
UID 10154020
наверное лучший брокер на данный момент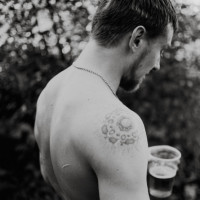 Aleksandr p.
UID 8638299
программа бомба по всем параметрам
MD S.
UID 9300380
Mahdi K.
UID 3839817
Submit a review for Pocket Option
Please note
You need to be a verified user to submit a review