Your feedback helps us to improve service and provide you with the better trading experience tailored to your needs specifically. View the ratings and leave your own suggestions. We appreciate your feedback!
Customer Reviews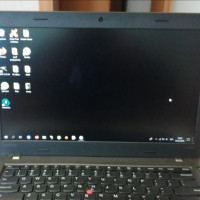 Dmitry D.
UID 8809980
Очень грамотная платформа. Можно хорошо зарабатывать!!!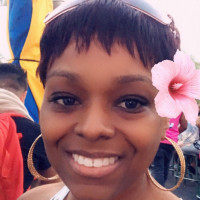 Trakelia J.
UID 9972173
Pocket option is ok but I would like to see the ability to change the period on the fractal indicator for Binary. There are other platforms who offer this and I think it would be a great feature to have
maheshwar g.
UID 8790936
very smooth trading here ,i like to trade here b ... all okay.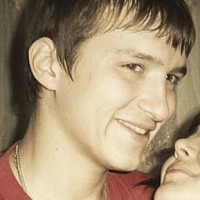 Maksim P.
UID 10004554
Супер! Отличный дизайн и много инструментов. Так же разнообразие: турниры, достижения, магазин плюшек, торговля в выходные и ночью. Ставлю пятерку!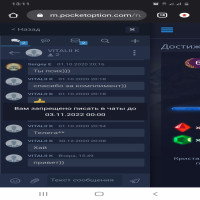 Sergey E.
UID 4592875
Прекрасная и удобная платформа. Простой и понятный интерфейс. Радуют каждодневные бесплатные турниры и куча бонусов на любой вкус.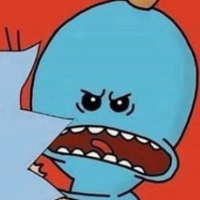 Andre P.
UID 9428093
very good trading on demo for a couple months before putting in money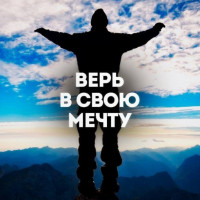 sergey s.
UID 4756226
очень хорошая платформа пожалуй лучшая из доступных в нашей стране всем рекомендую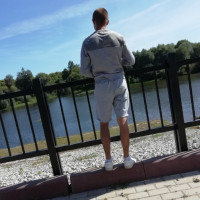 Ivan M.
UID 2170636
Хорошая, удобная платформа. Много бонусов и крутых фишек. Советую!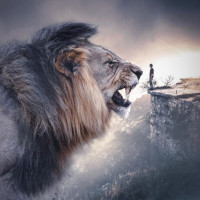 Evgeny R.
UID 3185931
Здравствуйте у меня вопрос как долго вы будете на рынке в России, у Вас классная платформа и не охото чтоб вы ушли так быстро...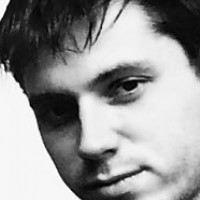 Sergey L.
UID 5106022
Отличная платформа, дизайн и графика на отличном уровне,
Всем советую и рекомендую...
Submit a review for Pocket Option
Please note
You need to be a verified user to submit a review