Your feedback helps us to improve service and provide you with the better trading experience tailored to your needs specifically. View the ratings and leave your own suggestions. We appreciate your feedback!
Customer Reviews
Aleksandr I.
UID 8691394
Торгую на Pocket больше полугода, платформа однозначно одна из лучших. Деньги выводят, интерфейс платформы самый удобный из всех, что знаю, поддержка в целом работает нормально, плюс есть много плюшек в маркете в виде подарков, безрисковых сделок. Хотелось бы , чтобы в турнирах было побольше призовых мест. Но главное, чтобы они работали и никуда не уходили.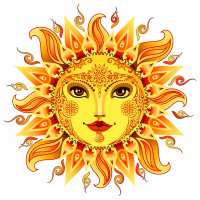 Maksim I.
UID 3360885
Комфорт, без проблемный вывод денег/ Котировки не рисуют, в 1 пункт непомню закрытый. В общем все отлично
Mark B.
UID 935211
Hi, first I would like to thank you for hearing all the feedback and improving the service. I appreciate that. Hope you will continue getting better and better, and keep us traders happy :-)
Viktar S.
UID 8737457
Лучшая платформа, много бонусов, корректная поддержка! Рекомендую.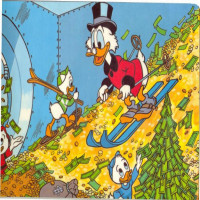 Anna S.
UID 2772127
I really liked the platform, very convenient. Keep up with the good work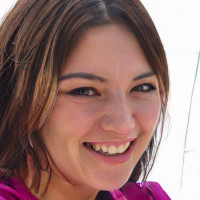 Olga V.
UID 1897653
Очень мне нравится этот брокер. Интерфейс удобный и понятный, довольно быстро отвечают, хороший и большой выбор индикаторов.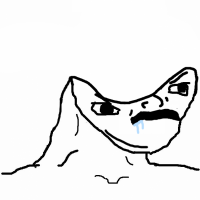 Evg S
UID 2269768
Супер! С последним обновлением все стало очень удобно.
Добавить бы побольше тем или возможность редактировать тему под себя (фон, уровень прозрачности менюшек)
Aleksandr B.
UID 8805810
выводы быстро,торговать удобно супер
Submit a review for Pocket Option
Please note
You need to be a verified user to submit a review