Bölge temsilcimiz olun
Bulunduğunuz şehirde Pocket Option bürosu açmak için eşsiz bir fırsat. Pocket Option bölge ofisini yönetin ve düzenli gelir elde edin.
Apply now
Nasıl kullanılır
1

Apply for participation in the program

2

Register partnership with Pocket Option

3

Promote Pocket Option services in your region

4

Receive the agent remuneration

You & your local office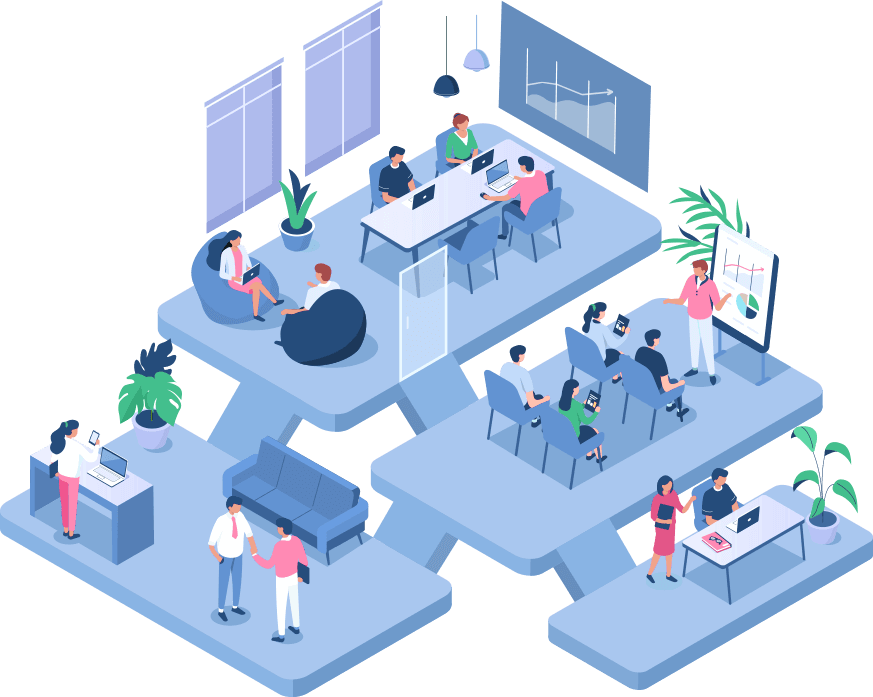 Workplaces for traders
Seminars
Opportunity to attract new customers
Clients education
Bölge temsilcisinin geliri
Geliriniz, yönlendirdiğiniz her bir işlemden $15 'e kadar standart üye ödemesi, alt üyelerin gelirlerinin 10% 'i ve ortağımız ile kişisel olarak görüşeceğimiz ek ödemelerin toplamından oluşmaktadır.
The whole of conditions of participation in our affiliate programs is set out in the Affiliate Agreement.
Pocket Option

regional representative form
Please fill the form below for apply for participation in the program
Service is available only for Pocket Option clients