Platform Reviews — the truth about Pocket Option!
Pocket Option in the Top-10 largest international trading platforms. Providing services to clients from 119 world's countries.
Access to trade over 100 assets: currency, cryptocurrencies, commodities as well as shares of world companies.
Pocket Option provides its clients with a modern trading platform where any trader can earn money thanks to their skills.
Read real reviews about Pocket Option left by people who have already used the Platform. Join the number of successful traders!
The site contains more than 3 thousand reviews from all over the world.
Sort by:
Reviews are published without changes to the original text.
The spelling and punctuation of the authors are preserved.
Jose paul. O.
UID 33620930
Ate agora a melhor corretora em Binarias , com pix rapido tanto pra deposito com retirada da conta , funciona comigo . Parabens pelo otimo atendimento .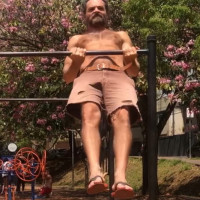 Rael jose V.
UID 31184608
very good platfom and very easy to work you have the control on your operations and it can make it possible
Best experience I had in a binary options broker. I hope to be able to use this platform for a long time to come. Pocket Option ID: 6261929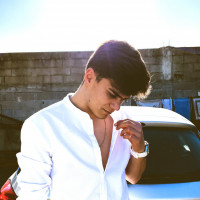 An excellent platform, easy to operate, practical, with a clean and very objective look. I have never been a trader, the first time I have contact with forex, binary options, and they indicated the Pocket Option platform and I can say that it really is the best in the market. I hope Pocket grows and is the largest platform in the world.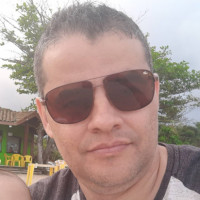 Alex Sand. B.
UID 10286101