Zostań naszym przedstawicielem regionalnym
Wyjątkowa okazja otwarcia biura Pocket Option w twoim kraju. Zarządzaj biurem regionalnym Pocket Option i czerp stałe zyski.
Apply now
Jak to działa
1

Apply for participation in the program

2

Register partnership with Pocket Option

3

Promote Pocket Option services in your region

4

Receive the agent remuneration

You & your local office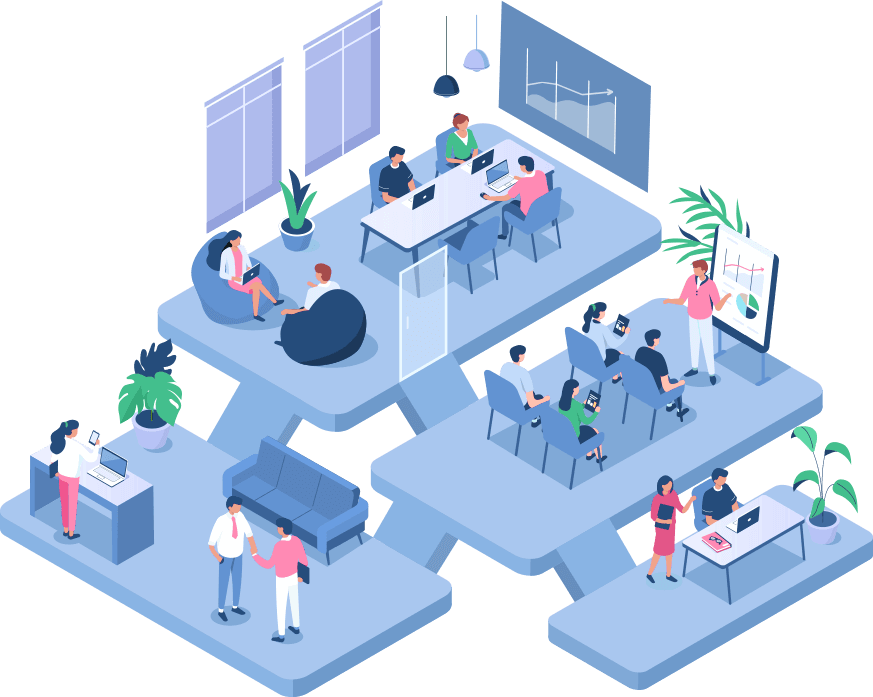 Workplaces for traders
Seminars
Opportunity to attract new customers
Clients education
Dochód przedstawiciela regionalnego
Twój dochód to suma standardowego wynagrodzenia partnerskiego wynoszącego do $15 za każdą transakcję osoby zgłoszonej oraz 10% dochodu subpartnera, a także dodatkowe wypłaty, kwota których ustalana jest indywidualnie z partnerem.
The whole of conditions of participation in our affiliate programs is set out in the Affiliate Agreement.
Pocket Option

regional representative form
Please fill the form below for apply for participation in the program
Service is available only for Pocket Option clients