Postanite naš regionalni predstavnik
Jedinstvena prilika za otvaranje ureda Pocket Option u Vašem gradu. Pokrenite regionalni ured Pocket Optiona i ostvarite redovite stabilne prihode.
Apply now
Kako radi
1

Apply for participation in the program

2

Register partnership with Pocket Option

3

Promote Pocket Option services in your region

4

Receive the agent remuneration

You & your local office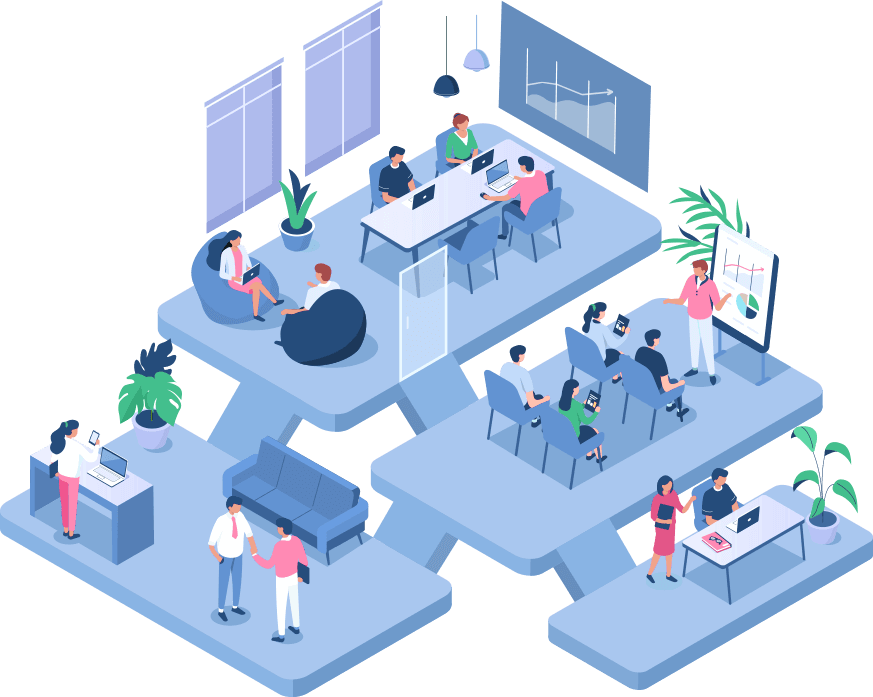 Workplaces for traders
Seminars
Opportunity to attract new customers
Clients education
Prihod regionalnog predstavnika
Vaš je prihod zbroj standardne naplate od Vaših suradnika do $15 iz svakog trgovanja suradnika i 10% prihoda od pod-suradnika i dodatnih plaćanja čiji se iznos pojedinačno dogovara s partnerom.
The whole of conditions of participation in our affiliate programs is set out in the Affiliate Agreement.
Pocket Option

regional representative form
Please fill the form below for apply for participation in the program
Service is available only for Pocket Option clients