Platform Reviews — the truth about Pocket Option!
Pocket Option in the Top-10 largest international trading platforms. Providing services to clients from 119 world's countries.
Access to trade over 100 assets: currency, cryptocurrencies, commodities as well as shares of world companies.
Pocket Option provides its clients with a modern trading platform where any trader can earn money thanks to their skills.
Read real reviews about Pocket Option left by people who have already used the Platform. Join the number of successful traders!
The site contains more than 3 thousand reviews from all over the world.
Sort by:
Reviews are published without changes to the original text.
The spelling and punctuation of the authors are preserved.
Pocket Option is the best platform for beginners as well can challenge experienced traders. With the help of their guides and tutorials and real time demo option , I was able to learn quickly and Begin using strategies that brought more than luck winnings. I cant recommend a better place to learn using their demo mode, and start trying out different strategies along with the best indicators in the market today . With all the benefits that Pocket Option has , you don't need luck - just take the time to learn the platform ask questions and get great and helpful feedback from the community .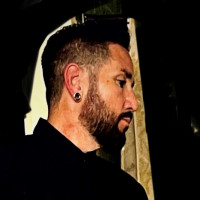 Edward Be. C.
UID 20444356
I really love pocket options honestly super easy once u give yourself 100% confidence in whatever strategy you use
This is one of the best brokers/trading apps i have seen in a while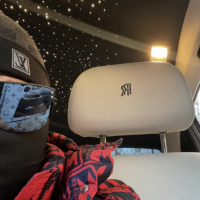 Dangerously fun. Excited to learn more.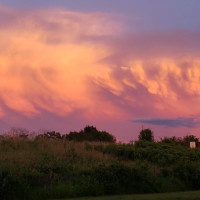 great website best platform ever