Platform Reviews — the truth about Pocket Option!
Pocket Option in the Top-10 largest international trading platforms. Providing services to clients from 119 world's countries.
Access to trade over 100 assets: currency, cryptocurrencies, commodities as well as shares of world companies.
Pocket Option provides its clients with a modern trading platform where any trader can earn money thanks to their skills.
Read real reviews about Pocket Option left by people who have already used the Platform. Join the number of successful traders!
The site contains more than 3 thousand reviews from all over the world.
Sort by:
Reviews are published without changes to the original text.
The spelling and punctuation of the authors are preserved.
Pocket options is great for beginner traders. Deposits and withdrawals are relatively fast. There are tools that help with beginner traders. I also like the social trading and customer support is quick to respond and help if need be.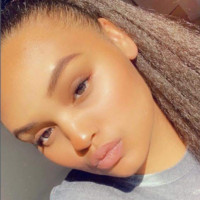 It's really a nice platform to trade on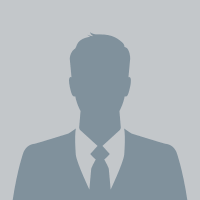 So far PO is a very good platform and customer service is great.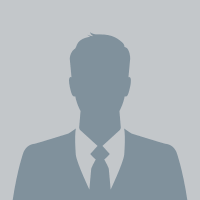 Jean Chri. A.
UID 36552986
i like this platfrom its alot of fun.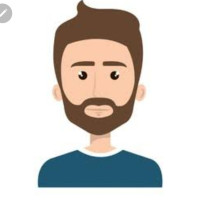 im loving this network just training everyday. i like this platform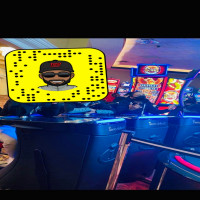 Po provides you with the tools you need to be successful.