Platform Reviews — the truth about Pocket Option!
Pocket Option in the Top-10 largest international trading platforms. Providing services to clients from 119 world's countries.
Access to trade over 100 assets: currency, cryptocurrencies, commodities as well as shares of world companies.
Pocket Option provides its clients with a modern trading platform where any trader can earn money thanks to their skills.
Read real reviews about Pocket Option left by people who have already used the Platform. Join the number of successful traders!
The site contains more than 3 thousand reviews from all over the world.
Sort by:
Reviews are published without changes to the original text.
The spelling and punctuation of the authors are preserved.
Best Platform which gives you your daily report and overall statistics. Fast Withdrawal. Loved to be on this platform.
Amazing platform with people that are there to support you and your goals. The timely response is exceptional and the account setup from start to finish is smooth and easy with no delays with getting started. Anyone looking for the real deal here it is folks! You will find that this community is here to help you grow and achieve the financial goals that you set for yourself. Anyone hesitant try the demo and look at the chat and I can assure you that it will make you more confident and motivated to continue! Thank you Pocket Options for the continued opportunity it's truly a pleasure.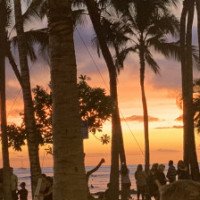 I love this trading app and with just enough time. effort and studying you can make some real big money, but really learn strategies dont cheat yourself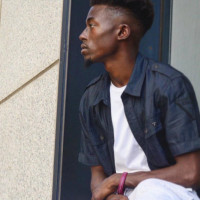 one of the best broker i have traded with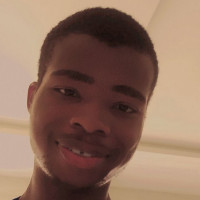 Great app literally money in minutes! Love it
It's a fast and easy trading app to use! Hands down one of the best!
Quadarius H.
UID 23096450