Platform Reviews — the truth about Pocket Option!
Pocket Option in the Top-10 largest international trading platforms. Providing services to clients from 119 world's countries.
Access to trade over 100 assets: currency, cryptocurrencies, commodities as well as shares of world companies.
Pocket Option provides its clients with a modern trading platform where any trader can earn money thanks to their skills.
Read real reviews about Pocket Option left by people who have already used the Platform. Join the number of successful traders!
The site contains more than 3 thousand reviews from all over the world.
Sort by:
Reviews are published without changes to the original text.
The spelling and punctuation of the authors are preserved.
great app, better support. Always got my problems solved by them. 5 stars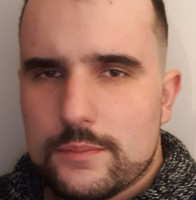 Joao migu. C.
UID 23763193
Great app , always good profit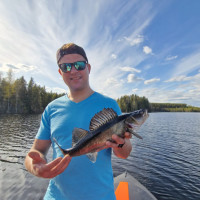 Very good platform never scam and always withdraw not always instant but it's took not more 3h. And this is first trading platform where I don't worry about my money!
Pocket option is the best site I have ever met for binary options. At all times one can open and close a trade with a profit of up to 92% !! The site works perfectly every day . I have never had any problem on this site . The possibilities are great. You can choose between currencies, cryptos, commodities, stocks and indices. Never have I discovered any fraud in the years that I have been playing on Pocket Option. They get full confidence from me after playing on different sites with lots of problems !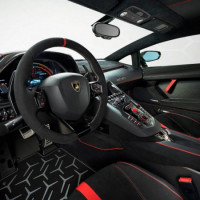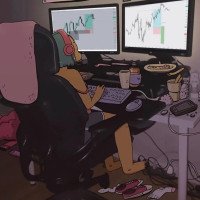 Pocket option is the best site I have ever met for binary options. At all times one can open and close a trade with a profit of up to 92% !! The site works perfectly every day . I have never had any problem on this site . The possibilities are great. You can choose between currencies, cryptos, commodities, stocks and indices. Never have I discovered any fraud in the years that I have been playing on Pocket Option. They get full confidence from me after playing on different sites with lots of problems ! Verschae Raphael id 21573316